Wardrobe | Fab under $50 - Fall kicks
Bring on the layers, the scarves and the sweaters. And definitely do not forget the shoes. Fall is here.
It is past time to retire your summer sandals and start adding some cool autumn kicks to your wardrobe.
When you are focused on comfort and color, you can't forget to keep the cost in check. You can still grab fab styles for under $50 this fall season.

Oxfords:
A comfortable classic, Oxfords can bring an added bit of structure to wild-side looks. This season sees fun colors, sleeker designs and higher heels. Perfect to add to a cool weather look, try a neutral shade of suede or darker colors. For a bit of fun, grab a pair with bright colored soles for a pop of color.
Mary Janes:
Another classic, these add a bit of femininity to any ensemble. With bright colored tights, or with a business suit, Mary Janes are a staple for any wardrobe. Wear with slouch socks or leg warmers with dresses for added warmth.
Black Mary Janes Wedge Pump: $19.99 

Ankle Boots:
Night life or office time, there are so many styles of ankle boots this season. There are no limits on how you can wear these. From studded to simple, the ankle boot gives you a warmer alternative to open-toed heels when weather gets chillier.
Gabriella Rocha Cicero Booties: $49
Knee-High Boots:
Possibly the most loved of the season and into winter, boots can transform a drab autumnal wardrobe into one of high fashion. Black leather boots with buckles make a little black dress more adventurous. Riding boots, a popular trend for a few seasons, continue to make strides complementing fall wardrobes.
Black Tall Leather Boots: $32.90

Printed Sneakers:
Whimsical and wacky printed sneakers may seem only ideal for the tween set, but all ages can pair these shoes with some black skinny jeans, a heavy knot sweater and a feminine scarf for a quirky new look. When you' want a dressed-down look or want to give an outfit a modern edge, try these colorful kicks.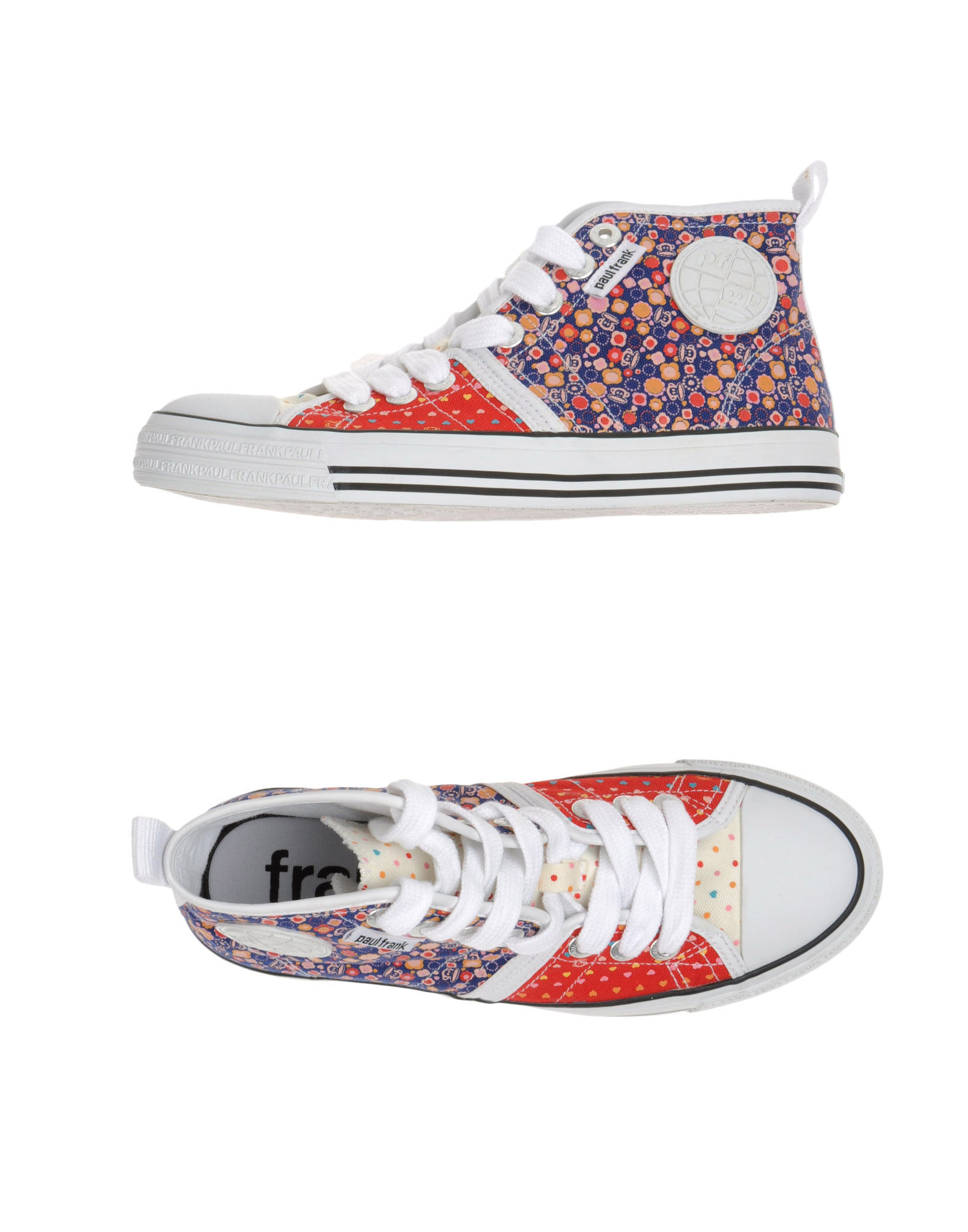 Paul Frank Printed Sneakers: $49
*Shipping and handling not included in prices
-------------------------------------------------------------------
Wardrobe features fashion from around the world to next door. You can find more like this at twinklevanwinkle.com.
Find Twinkle on Foodspotting, Tumblr and Twitter.
Twinkle VanWinkle ponders, creates and discovers cool stuff about music, movies, food, fashion and so forth. Her thoughtful writings and interactives give great advice about healthy food, cooking tips, DIY projects, fashion and more. She'll teach you a thing or two about music as well. Along with producing dynamic entertainment content for LIN Media, she is a mother, musician and social media fanatic.
Have fun styling with this week's Paper Dolls.

Get your own Mini Editor from Polyvore